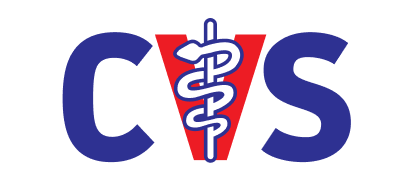 Nurse Appointments-Convenient Veterinary Services (CVS)
NURSE APPOINTMENTS
You can get your pet seen quicker and at a lower cost with a Nurse appointment. Head nurses can examine and treat common ear and skin problems under the supervision of our veterinarian including:
Ears: smelly, painful, red, discharge, shaking of their head, holding ear down
Skin: scratching, rubbing, inflamed, bleeding (no lacerations/stitches), discoloration, greasy, blisters, bug bites, scabs, crust, hair loss
Cytopoint injections
Service Packages:
Ears: $240/pet
Skin: Price varies depending on weight tier

1-40lbs $238/pet
41-80lbs $320/pet
81-120lbs $420/pet

Prices include exam, diagnostic tests, treatment and written prescriptions.
No other services are available during a Nurses Appointment visit. For more complex conditions, our doctors can assist you. If you have any questions, please contact us at 619-585-7387.