Compassionate
personalized care
for your
best

f

riend

Welcome to
Pacific Pet Hospital
Compassionate, personalized care for your best friend!
At Pacific Pet Hospital, we have a deep commitment to providing the highest quality care for your pets.
We take pride in getting to know each patient individually so that our team can provide the best care for their needs. We consider our clients and patients part of PPH and hope you will see us as partners in ensuring your pet has as many happy, healthy years with you as possible.
See what we can do for your pet today!
LOOKING FOR A GREAT VETERINARIAN IN THE CHULA VISTA AREA?
At Pacific Pet Hospital, we take pride in delivering personalized, compassionate care to every patient and client we serve. The human-animal bond is one of the most vital relationships in our lives, and we're here to help enhance it.
We are proud to provide a state-of-the-art veterinary facility that is locally owned and operated. Whether it's routine vaccinations or a complex medical problem, our highly skilled professionals are here to meet all your veterinary needs.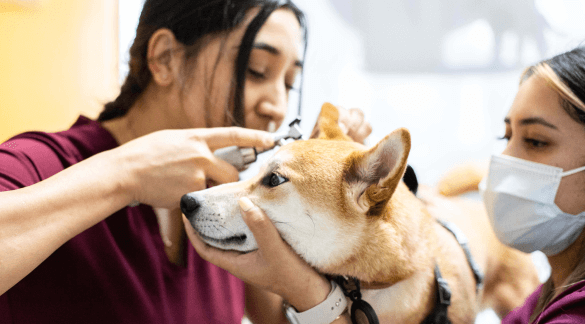 Meet Our Team
Experienced, skilled and Here to Help!
Our doctors and staff are a medical team of dedicated, educated, compassionate caregivers. Whether you need routine vet care or something specialized, we'll be there for you every step of the way. We know you are trusting in us for your pet's care. You can rest assured that each patient is treated with dignity and respect, and our friendly, experienced staff is always ready to help.
Get to know Us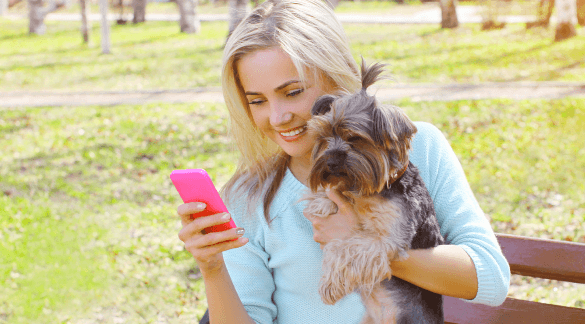 Our App is Pawsome - here's why!
PetDesk is an app that handles all of your veterinary needs
Benefits of PetDesk include:
Book your appointment with our Doctor, our Veterinary Nurse or Telemedicine, anytime, 24/7 on your phone.
See your pet's medical records and send them to other places such as a groomer or a doggie boarding facility.
Receive appointment reminders to your phone.
Earn points on our Pet Reward Club
Utilize Video call with our Veterinarians
Easily request prescription refills with a touch of a button
Download PetDesk
Testimonials
"Everyone was very nice and helpful. They are gentle and friendly with pets. I took in my cat and everyone loved him. They help you answer any questions that you have to ask!"
Amber M.
"Great Vet, great staff great service. We have been using Pacific Pet Hospital for more than 30 years and have never been disappointed. You can't get any better!"
Rick E.
"We love our Vet and his whole team. Friendly, welcoming and affordable. I know my pets will get the best care without breaking the bank."-
Mel P.
"By far the customer service and care for my dog was the best. Staff was very friendly and informative. They treated my pups like royalty and made the entire experience easy."-
Payton M.
"Great Pet Hospital with affordable prices , today our doggie is getting a check up. I would definitely recommend this place to friends and community"-
Brian G.